A new month is here along with a new kit at
www.scrapbookingfromtheinsideout.com
. My last as a design team member for now.
And this is my first layout I wanted to share this month. The December theme is "release". This is a photo I took on the first day of school using my phone camera. I actually almost missed this moment because it caught me off guard. The big fifth grader holding his little sister's hand on the first day of Kindergarten. Let me tell you, my heart melted. And then I remembered to quickly grab my phone to get the shot. :)
Journaling:
It was the first day of school for both of you. And the first day of Kindergarten for Erin.
Since the weather was nice, we decided to walk to school. Suddenly I noticed you were holding her hand.
What a sweet moment for me to capture!
Because you are both growing so quickly. And as hard as it is, I know I have to let go just a little bit. I have to let you grow up and away.
For the kraft butterflies, I colored them with Tim Holtz Tarnished Brass Distress Stain (found in the kit), Studio Calico mist in gold, and Heidi Swapp Color Shine mist in silver. Messy but fun :)
Here is a photo of kit. Lots of fun Ready, Set, Go by Amy Tangerine, Crate Paper Acorn Avenue, and Cosmo Cricket Jolly Days. With a little Basic Grey, Maya Road, Prima, Studio Calico, Jillibean Soup and American Crafts thrown in. :)
Now in non-scrap related news, I have to say that everyone in our house is excited about
this...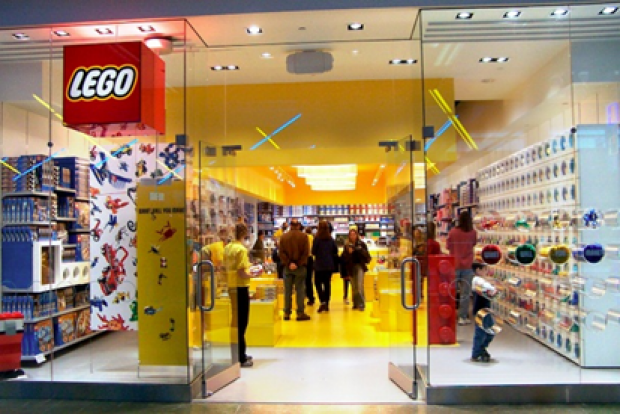 (not my photo)
St. Louis is getting it's very own Lego store. Finally! Lots of smiles and happiness today when we found out :)
Definitely something to look forward to this May. Which just happens to be Evan's birthday month. The timing couldn't be more perfect!
I see a Lego mini album in the near future :)