Our new issue over at
Paper Issues
is "Mum's the Word."
Several design team members were lucky to get a fun little package of Doodlebug to create with and here is my page.
I decided to use Mother's Day as the subject of my layout. I loved the polka dot vellum squares I received and right away knew I wanted to layer them under my photos.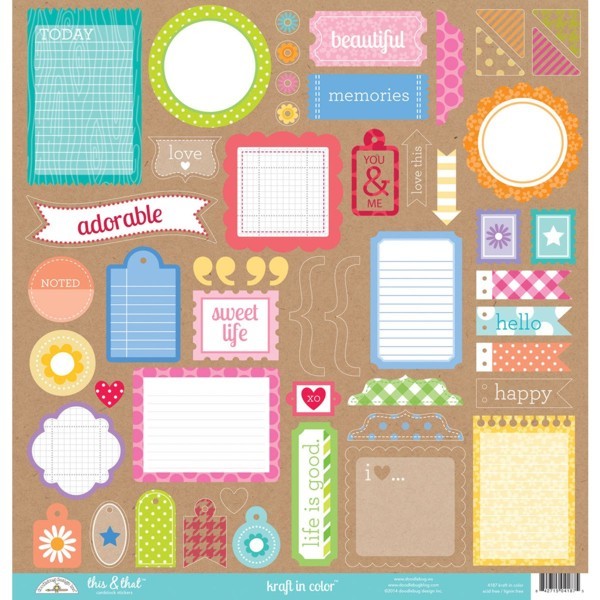 This was another item I received which I thought would be perfect for creating and embellished, horizontal block beneath my photos. Everything you see on this page (washi tape, sequins, stickers, borders, small alphabet and numbers, vellum, patterned paper, and enamel dots) are from Doodlebug except the wood veneer hearts stamped with gold and the pink Thicker foam alphabet stickers.
The sequin strip on my journaling block was created with double sided tape.
Since
Doodlebug Designs
is our sponsor, the prize is a Doodlebug goodie bag!
So be sure to come see what the other design team members created and link up your projects on this post
*Here!*
Some ideas to fit the theme are Mom's, Mother's Day, flowers, gardening, spring, put the focus on a big word or journaling, are you good at keeping secrets/my lips are sealed, One Little Word projects, use lips as an embellishment, someone who is like a mother to you, or just use Doodlebug products on your project!
Looking forward to seeing what you come up with!