That was a nice little blog break :)
And Thanksgiving went pretty well, too.
We were super, super busy with family time,
and got zip done on the closet project.
But now I am back to routine and the kids have a full week of school.
I do want to share peeks at the two projects I just finished creating for
Crafting Ireland magazine's upcoming issue coming out on January 1st.
and...
So you will see these after the New Year. And while that may seem far off, I know it will be here way too quickly! I mean we have less than a month until Christmas and I haven't even started thinking about that!
I did finally buy us some new bedding today. I mean we have had the same Pottery Barn quilt for ages and ages. I love that quilt, but it is looking pretty ragged. So with the sale at Crate & Barrel, we invested in this one...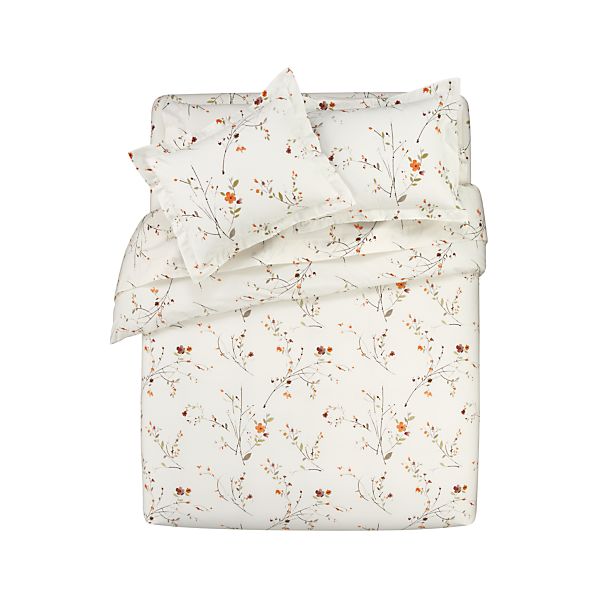 The colors are perfect for our room. There is a pretty maroon color in there which we are going to get a blanket for under the duvet to add a pop of color. Plus the green goes perfectly with our wall color.
I with our windows looking out onto the park across the street, it is going to be a nice relaxing addition to our bedroom.
Well, keeping this short today. I will be back on Thursday with either a layout (I am hoping) or my Scrapbooking From the Inside Out kit peeks. Not sure which yet :)